Services & Rates
schedule an appointment online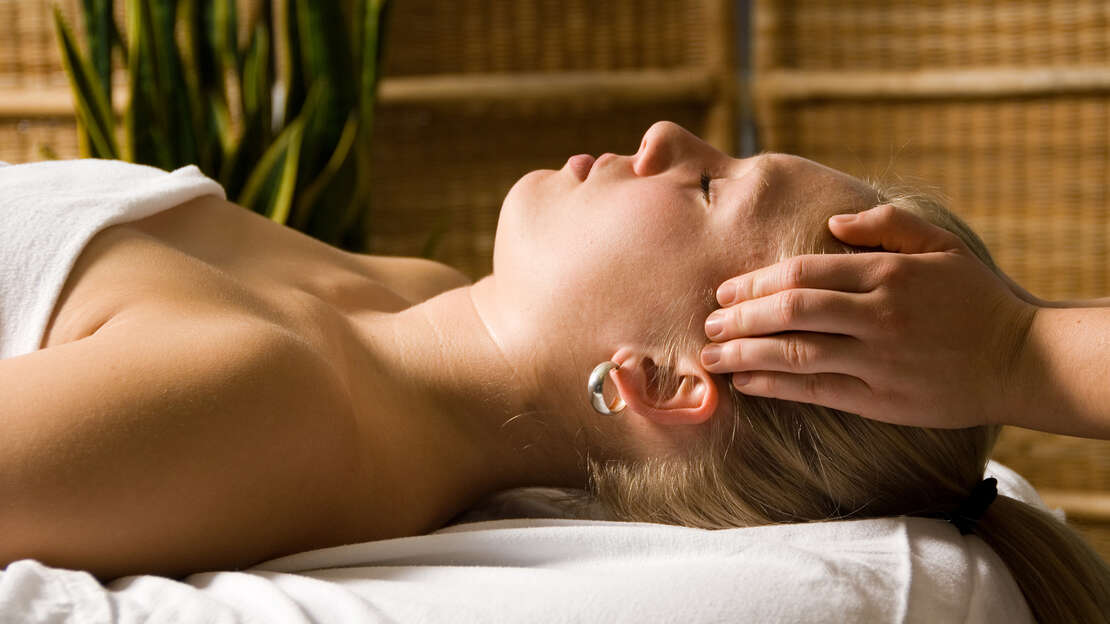 * Covington area clients, click above and it will take you to the Therapeutic Touch Massage Studio page to make an appointment with me*
Swedish Massage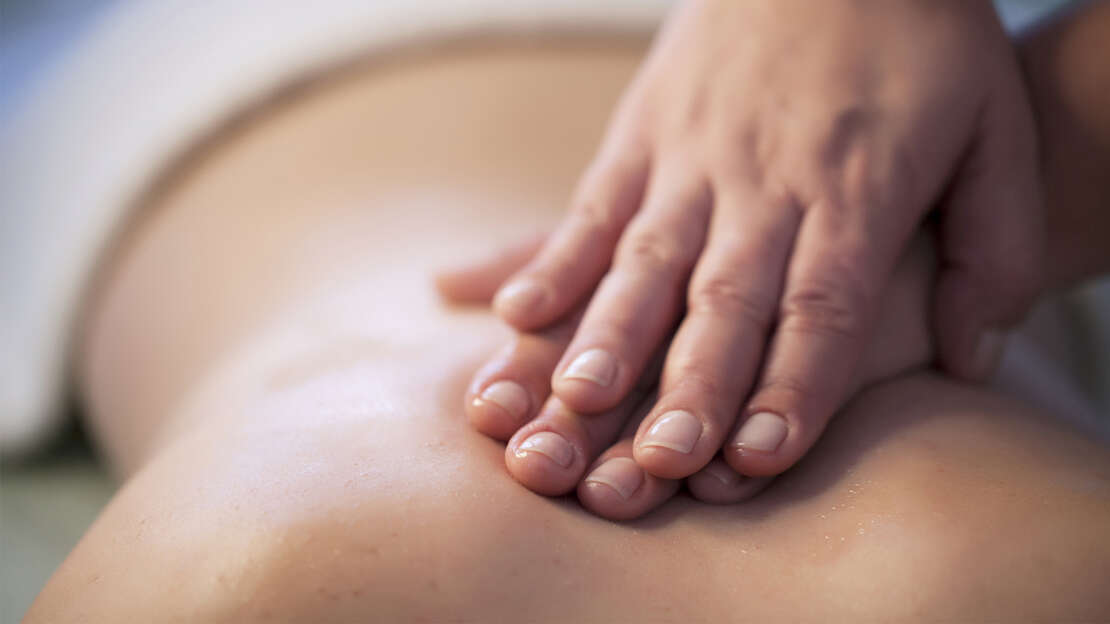 Swedish Massage is a very relaxing and therapeutic style of bodywork. It combines oils or lotion with an array of strokes such as rolling, kneading, and percussion to help the body improve its circulation. The benefits of this type of bodywork are wide-ranging and include relief from aches and pains, decreased stress levels in the body, enhanced mental clarity, improved appearance, and greater flexibility.
Chair massage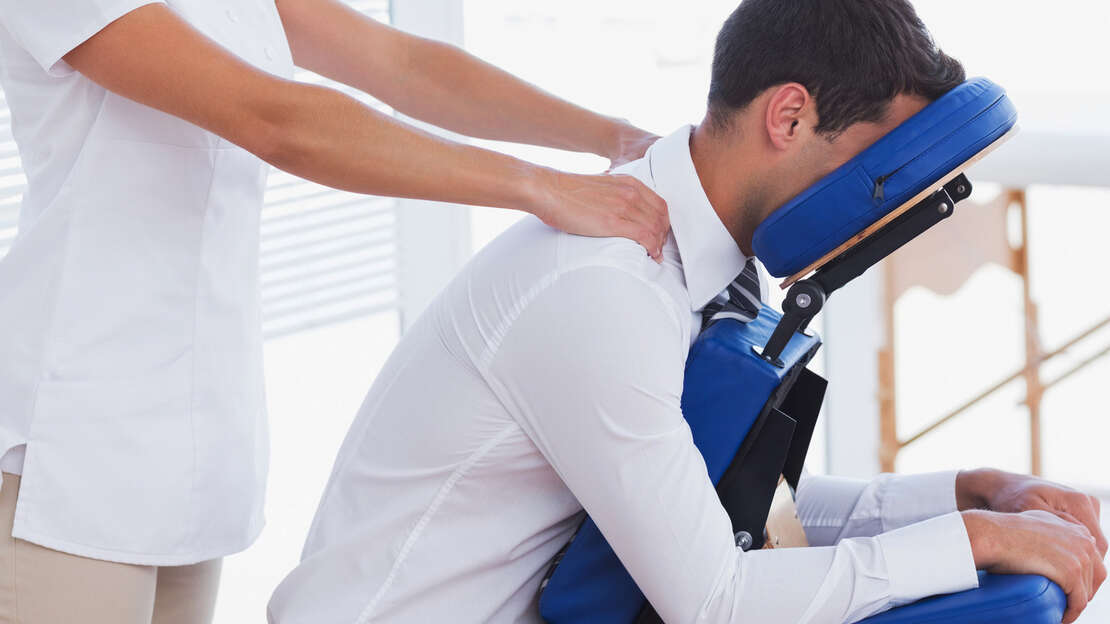 A great way to get a quick relaxing massage or work on tension, when short on time.
Reflexology
add on to any massage : $25.00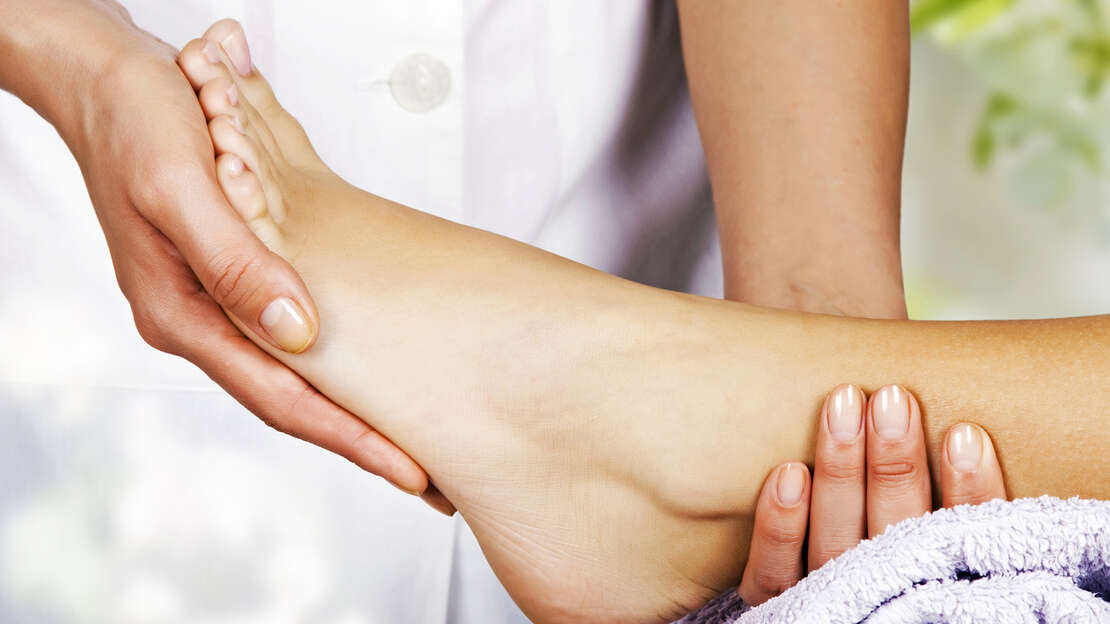 Reflexology is a type of bodywork that focuses on applying pressure to the specific nerve zones in your feet. Unlike other foot massages that intend to mostly relieve tension in the feet themselves, reflexology is a far more in-depth science that aims to harmonize your entire body. According to reflexology, every part of the human body is mapped into your feet. Reflexology treatments have been found to be highly effective for conditions such as allergies, headaches, and depression.
Hot stone Massage add on
Add to any length massage : $25.00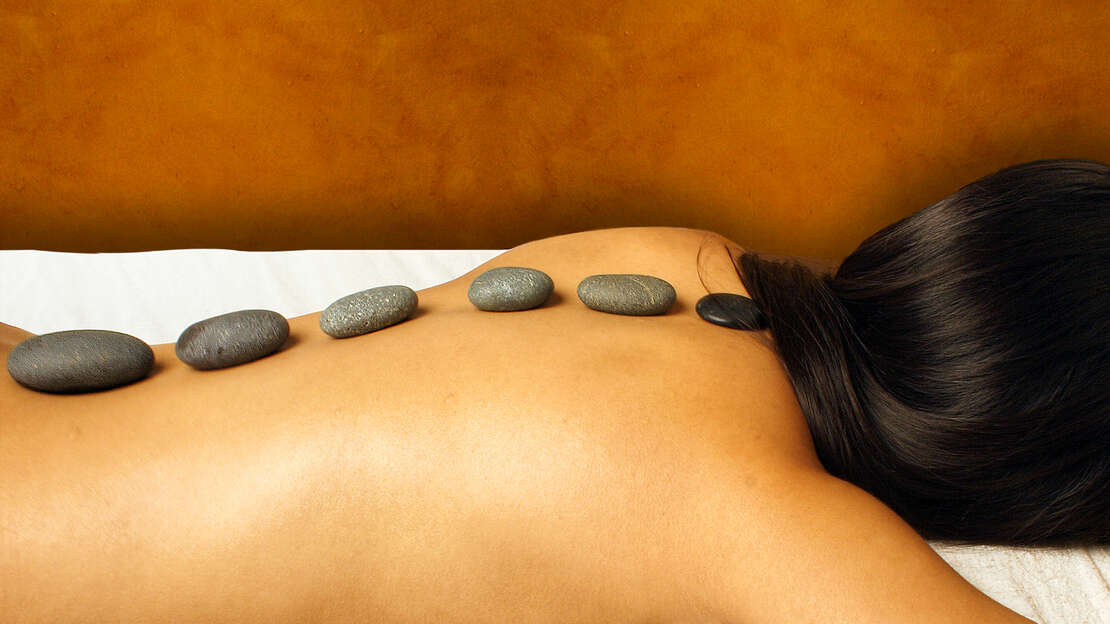 Hot stones are a great way to enhance your Swedish or deep tissue massage!
Couples Massage
Share your massage experience! 
Does not just have to be couples... can be Best Friends! or Mother and Daughter! Sisters!
This Massage requires two Licensed Massage Therapists, so time to coordinate will be needed, so a few days notice will be appreciated.