Bio
Hello!
My name is Brandi Beadle. I have been a licensed massage therapist since 2012. I am originally from Laplace, LA. And moved to my current residence in Mandeville around 9 years ago. I studied and graduated from Delta College in Covington, LA. I currently work at Therapeutic Touch Massage Studio on Lee Lane in Historical Downtown Covington. And for clients in the Mandeville area, I practice at Body RX Spa near the causeway off Monroe Street.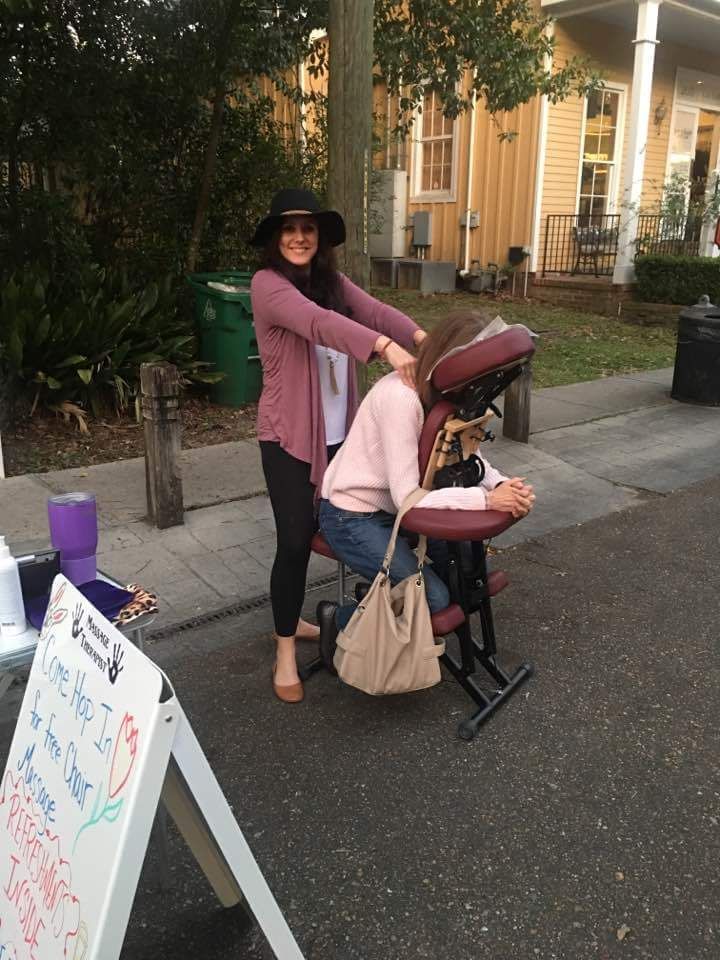 I love my career in Massage! The best part is meeting new people and helping them relax. Massage to me is a great way to get some time away from everyday stress. I truly believe that stress is a key to many physical ailments. Thru the practice of positivity and relaxation techniques, you can start to combat the "fight or flight" mode that stress and anxiety trigger in the body.
If you want to know more about myself or services i provide. Do not hesitate to contact me.
Have a great day! And remember massage is not just a luxury, it is a vital part of a balanced life!l
Brandi Beadle, LMT. (LA7214)